*This blog is a participant Amazon Affiliates Program and this post may contain affiliate links! As an Amazon Associate I earn from qualifying purchases at no cost to you*
Savory soups are a fall dinner favorite for many people including me and though so I want to share my favorite vegan soup recipes for fall with you.
Though I am not vegan but I tend to enjoy vegan soups a lot more since they are much more fortifying and sometimes tend to be a healthier choice than other soups which tend to be loaded with the most.
The recipes below were made by other bloggers and when you click on the highlighted name by the recipe name, it will take you straight to the full recipe.
Vegan Creamy Cauliflower Wild Rice Soup from
Blissful Basil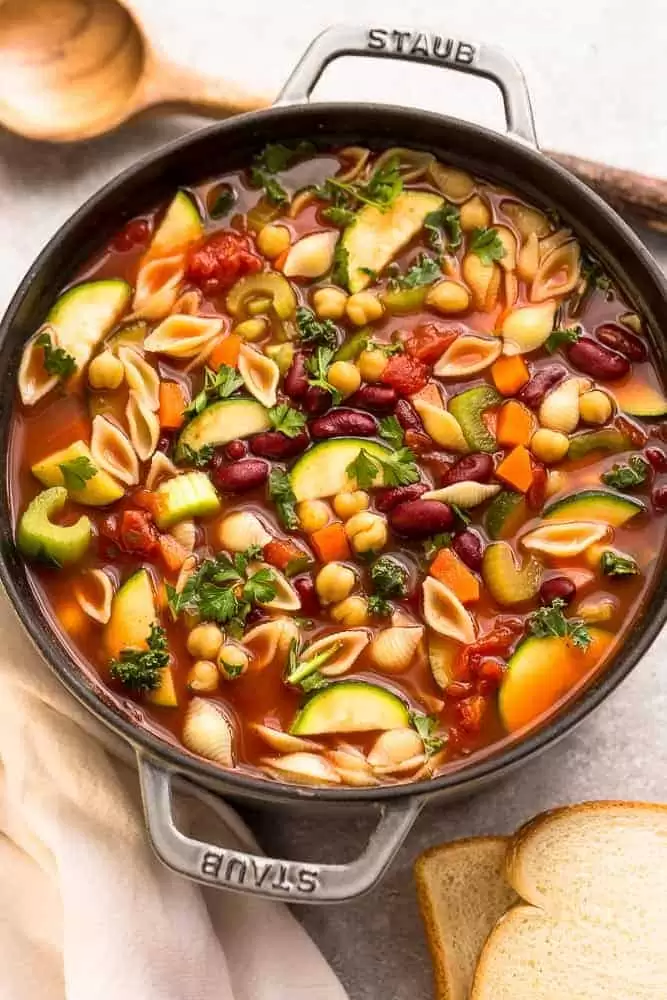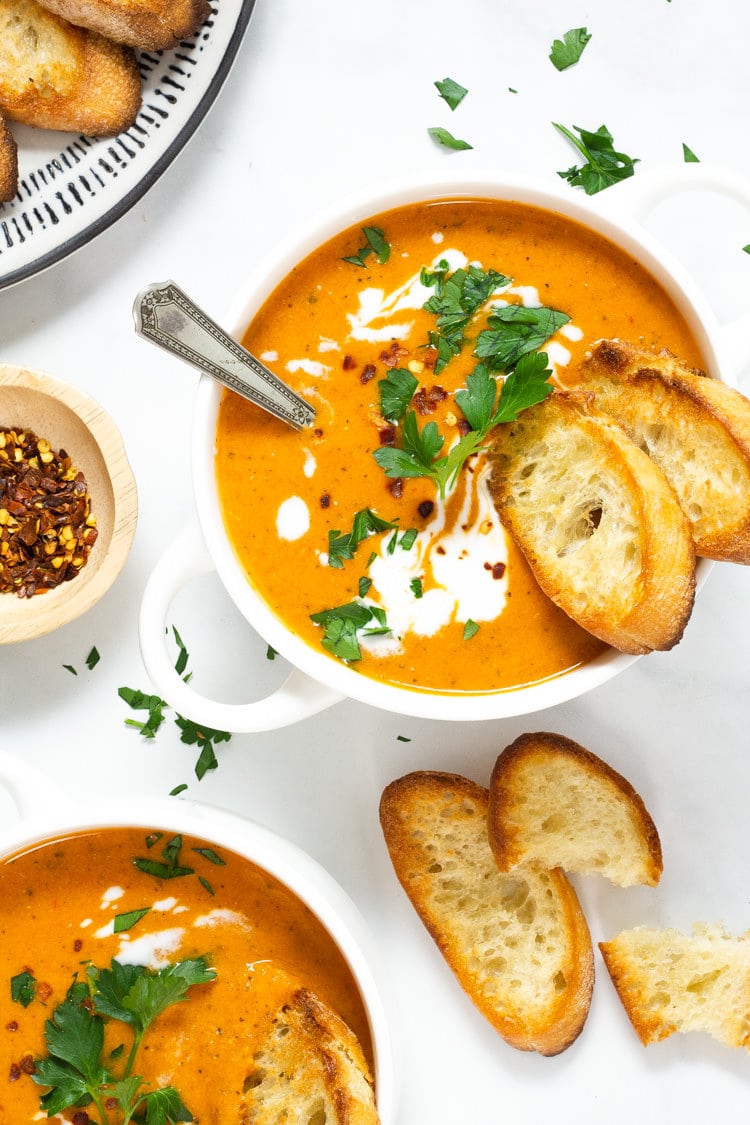 Dreamy Dairy-Free Broccoli Cheese Soup by
The Wooden Skillet
Everyday Vegan Lentil Soup by
Nora Cooks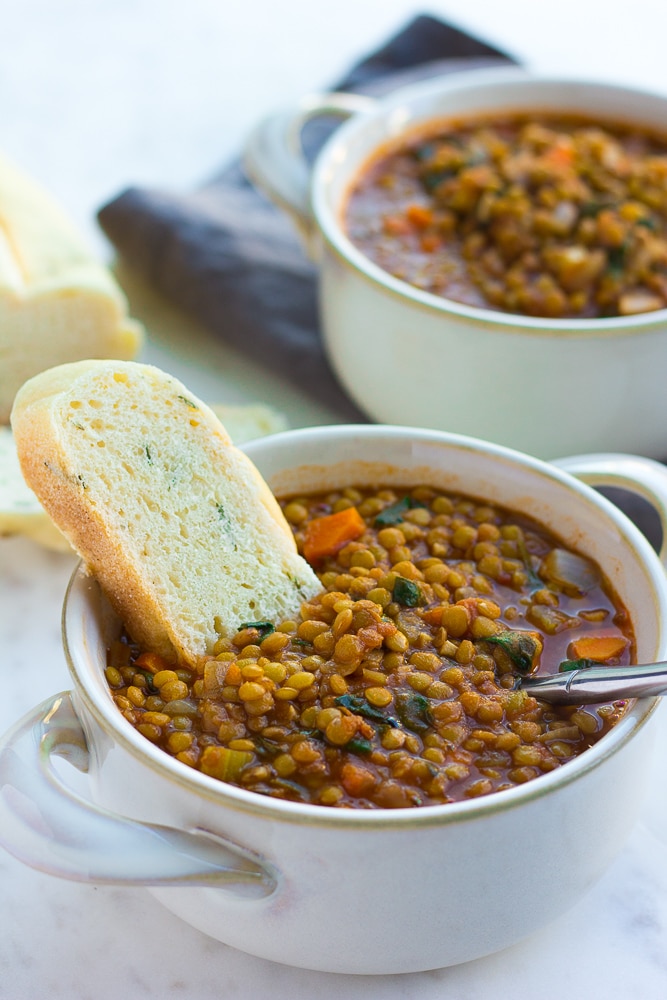 Vegan Stuffed Pepper Soup by
Choosing Chia
Healing Turmeric Cauliflower Soup by
Simply Quinoa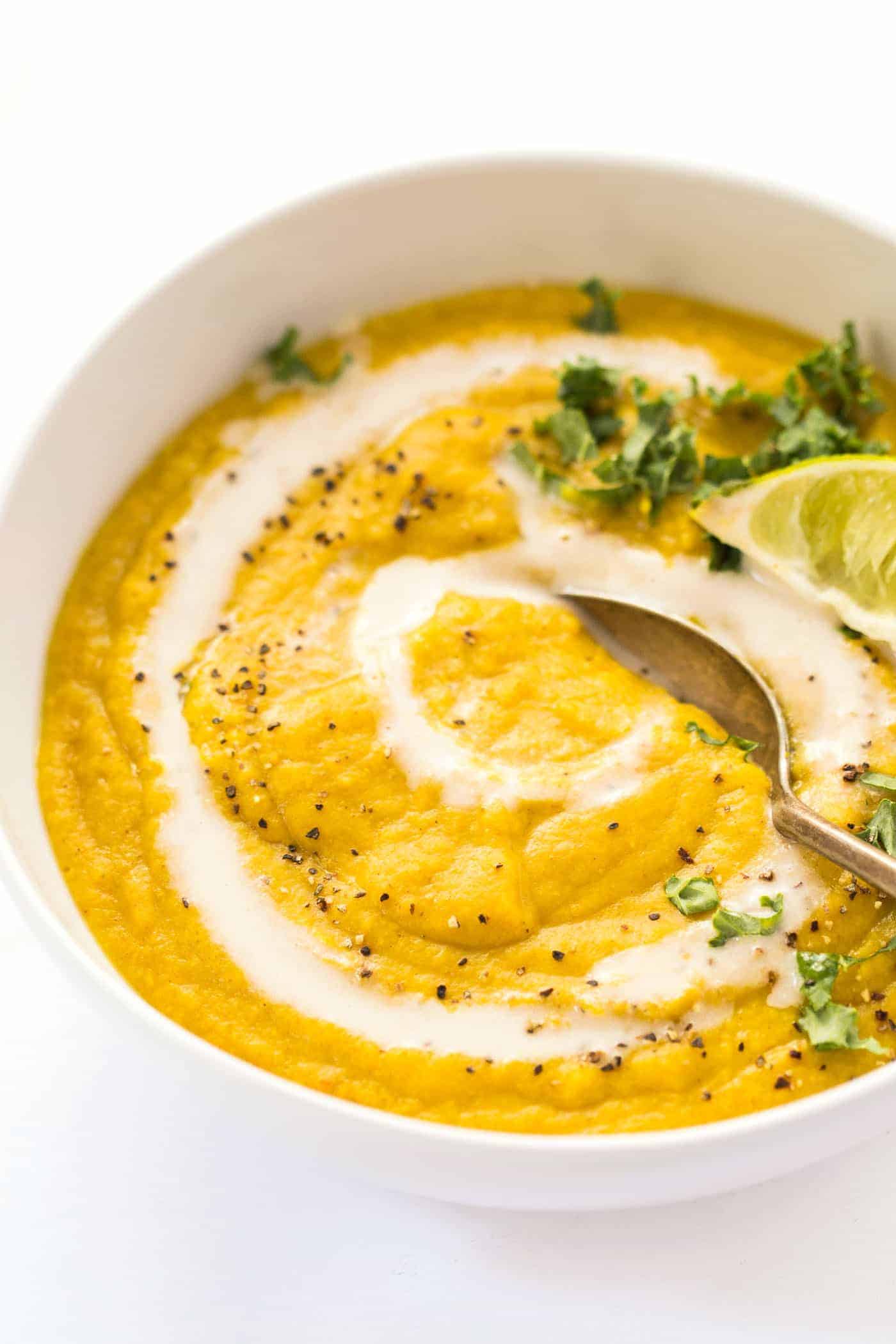 Vegan Thai Coconut Soup by
Choosing Chia
Creamy Vegan Potato Leek Soup by
Simply Quinoa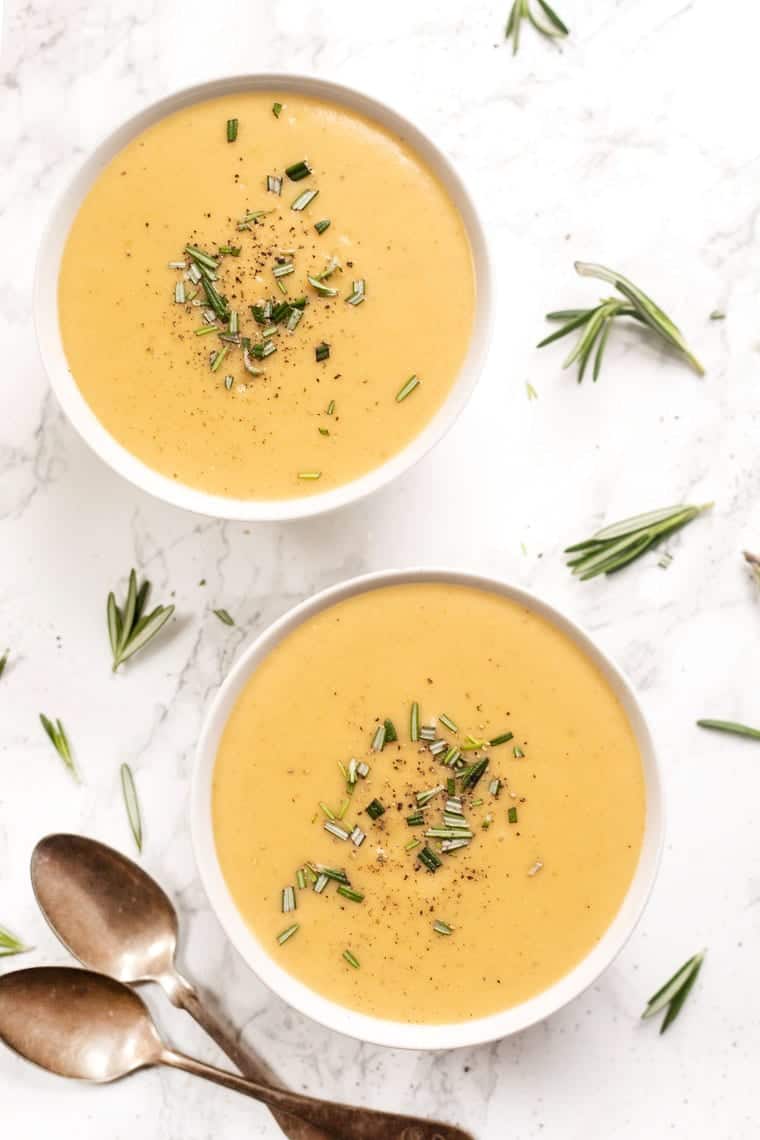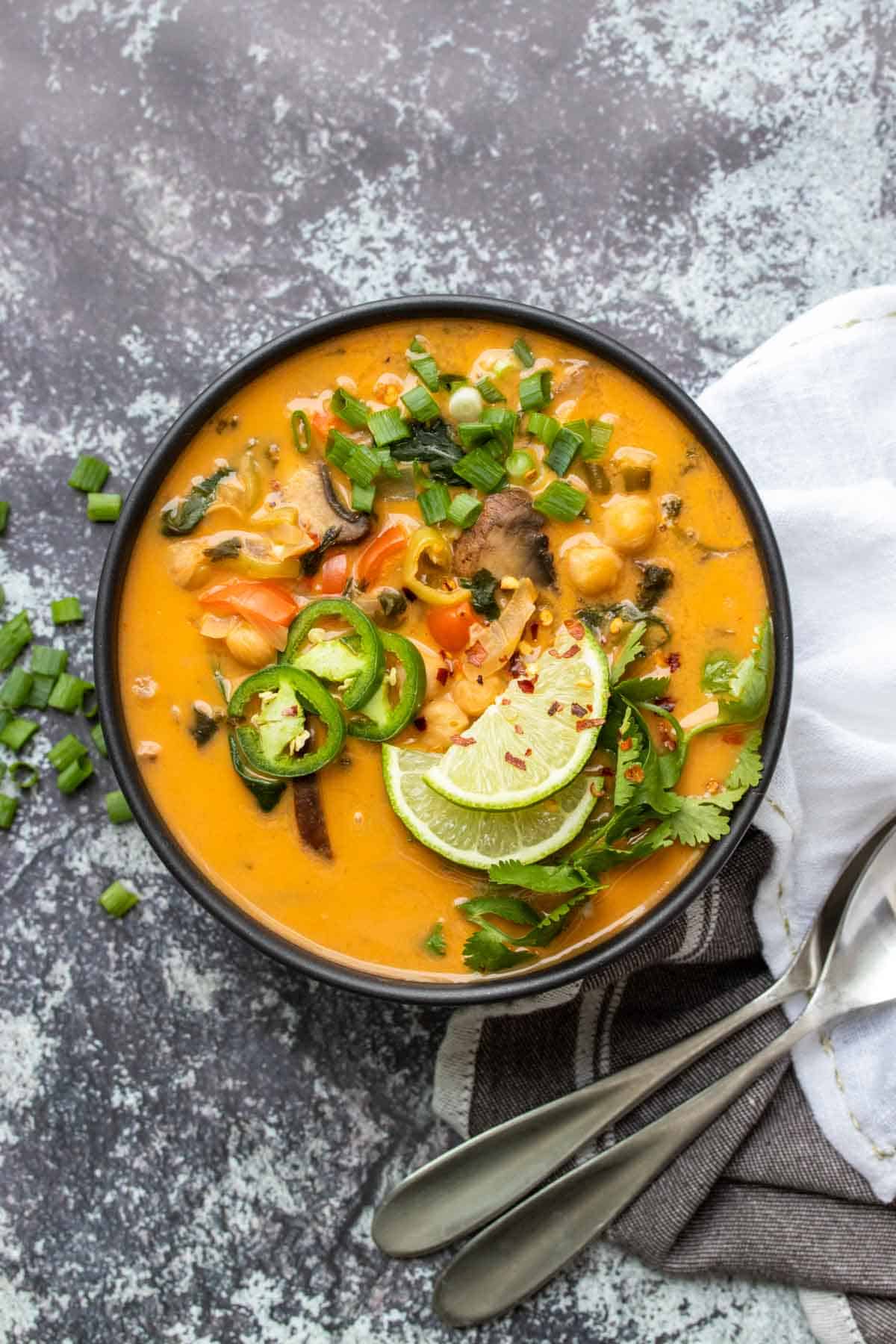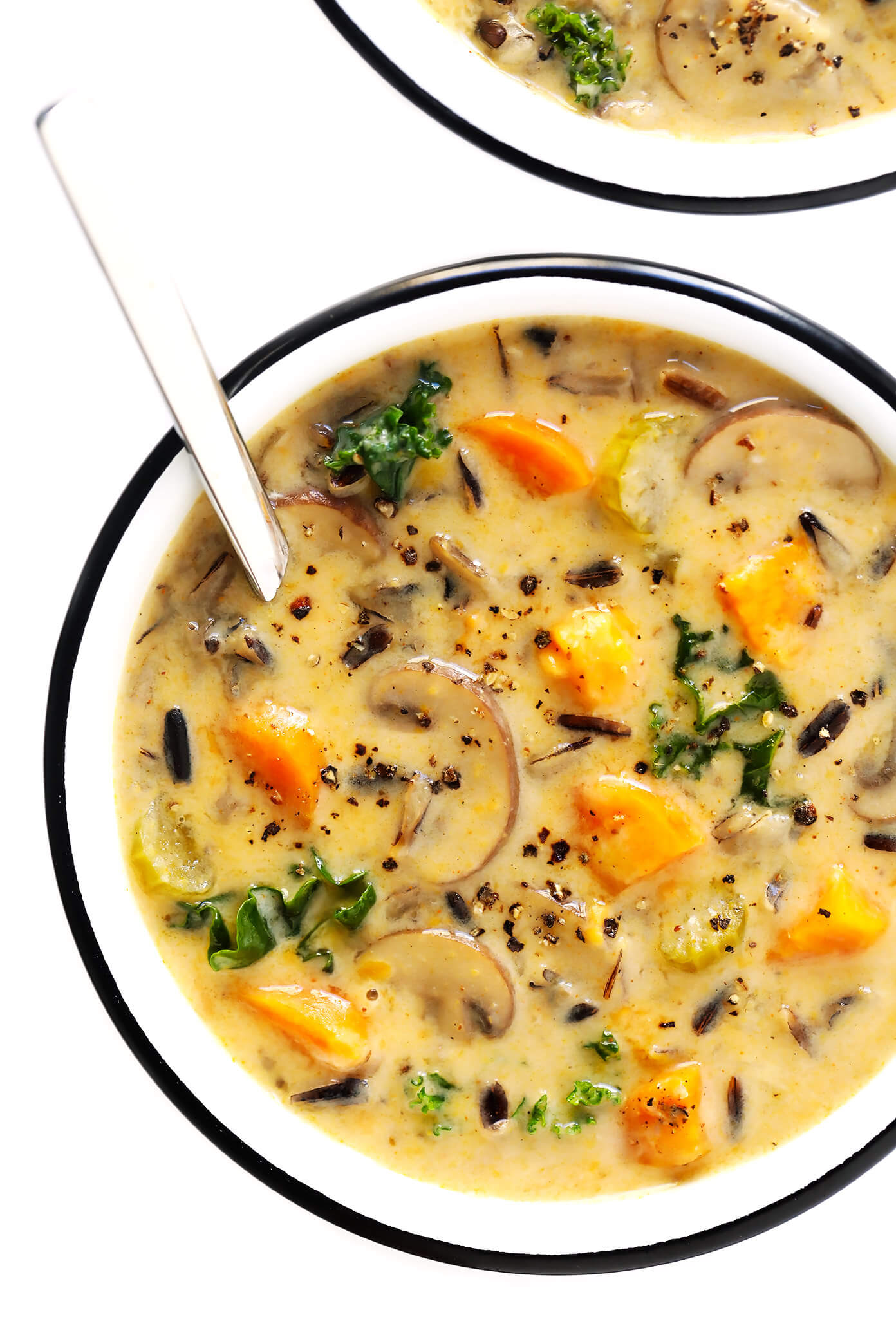 Spicy Morrocan Sweet Potato Soup by
Peas and Crayons
Vegan French Onion Stew by
Well and Full
Thai Sweet Potato and Carrot Soup by
Cupful of Kale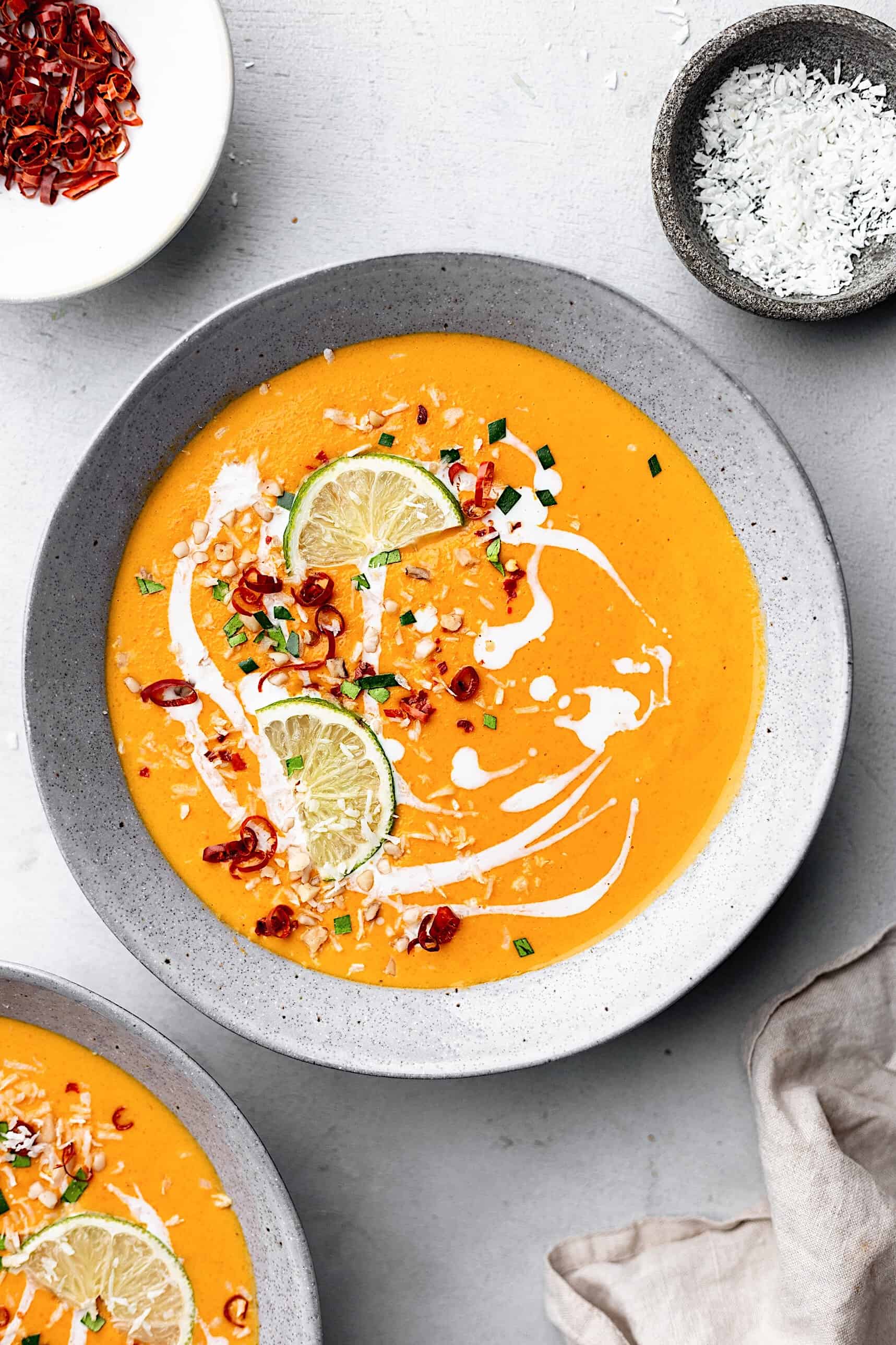 Creamy Vegan Roasted Cauliflower Soup by
Elavegan
Roasted Butternut Squash Soup by
Peas and Crayons
Roasted Garlic and Parsnip Soup by
Cupful Of Kale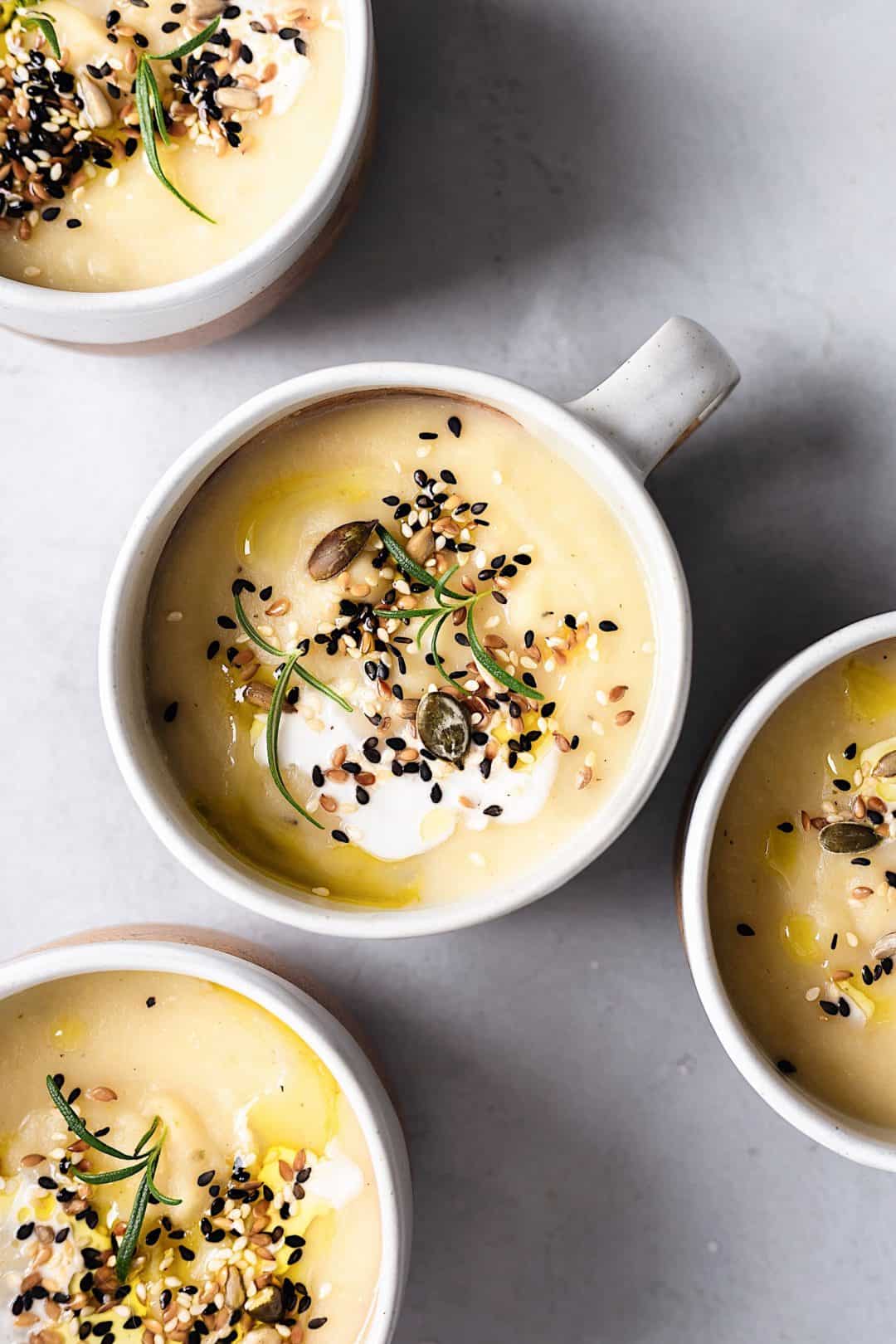 Moroccan Spiced Lentil and Chick Pea Soup by
Rebel Recipes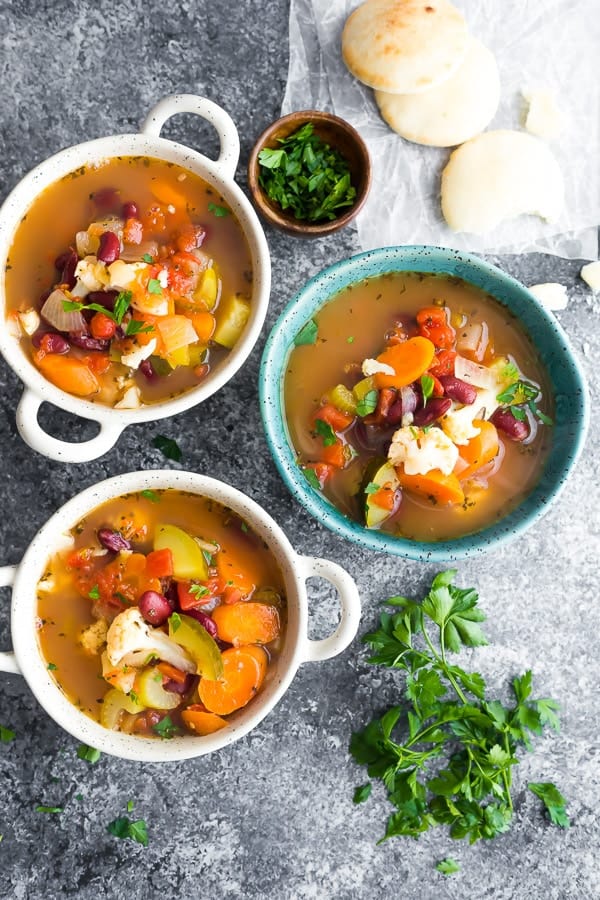 Chipotle Vegetable Soup by
Sweet Lizzy
Potato Parsnip & Leek Soup with Chive Gremolata by
Evergreen Kitchen
Creamy Beet Soup With Coconut, Ginger & Lime

by Will Frolic For Food
Recommended Read: 13 Healthy Fall Recipes You Must Try Now