Just because you are on a keto diet doesn't mean you don't get to enjoy some delicious side recipes too.
These keto side dishes are easy to make and definitely delicious. I honestly think the keto diet is one of the most healthy indulgent diets out there. It encourages the consumption of healthy fats and vegetables with little carbs. Fat makes everything taste better and that is why some of these recipes are creamy. But in this case the creamier the better to set off your body into ketosis.
If you are looking for keto side dishes to indulge in or just to prepare for your summer body these recipes will do it for you.
Have a browse through the keto side dishes below and when you find something you like, click through the link to find the recipe. Enjoy!
Oven Roasted Zucchini Recipe
Recipe on Wholesome Yum
Keto Cheesy Garlic Bread
Recipe on Stylish Cravings
Loaded Cauliflower Bites
Recipe on Delicious Little Bites
Quick Keto Deviled Egg Salad
Recipe on Stylish Cravings
Keto Cheesy Garlic Green Beans
Recipe on The Keto god
Cheesy Bacon Brussels Sprouts
Recipe on Homemade Interest
Keto Roasted Potatoes
Recipe on Gnom Gnom
Roasted Parmesan Tomatoes
Recipe on Melanie Cooks
Bacon Green Beans
Recipe on Great Hub Delicious Eats
Creamy Garlic Mushrooms
Recipe on Diet Hood
Keto Garlic Parmesan Knots
Recipe on All Day I Dream About Food
Easy Garlic Mushrooms
Recipe on Chef Not Required
Easy Low Carb Broccoli Fritters
Recipe on Moscato Mom
Keto Sheet Pan Sausage and Veggies
Recipe on Kasey Trenum
Low Carb Keto Mac And Cheese
Recipe on Diet Hood
Low Carb Asian Cucumber Salad
Recipe on Savory Tooth
Low Carb Mushroom and Spinach Cauliflower Rice
Recipe on Stylish Cravings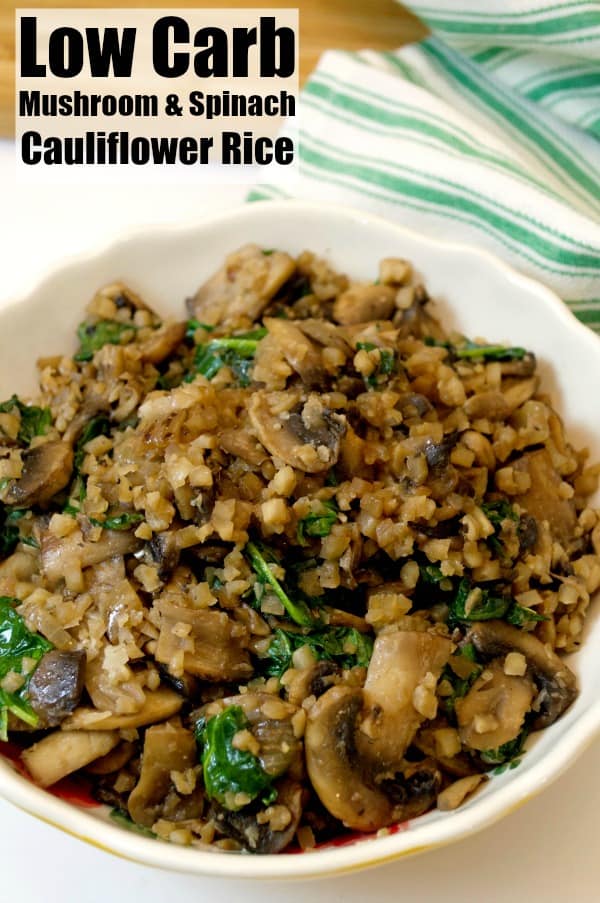 Keto Bacon Roasted Butternut Squash
Recipe on Cast Iron Skillet
Broccoli Cheese Casserole
Recipe on Diet Hood
Keto Lemon & Garlic Broccoli
Recipe on Joy Filled Eats
Crispy Roasted Cauliflower with Cheddar & Parmesan
Recipe on She Keeps A Lovely Home
Keto Street Style Cauliflower
Recipe on Cast Iron Skillet
Keto Loaded Radishes
Recipe on Forget Sugar Friday